23 November 2023, Clarion Copenhagen Airport
11th annual Nordic QAforum
The largest QA-conference in the Nordics.
National agencies
Get insights from the authorities from Sweden, Iceland, Denmark, Norway and Finland.
Case studies & discussions
Get best practices from your industry colleagues.
Annex 21
– How remain compliant when Annex 21 comes into effect?
Development of audits and inspections – today and for the future
Falsified Medicinces Directive – implementation, business as usual or heading to the future?
The European Medicinces Verification System has been up and running since 2019. While some parts of the system can be considered as business as usual the cross European system still have pieces that is under implementation.
Kristina von Sydow will provide an update on alert management, finding fakes and how to rehearse on finding fakes.
– What do we see in the future of the EMVS and how will this impact the Nordic countries and the stakeholders in the Nordic countries?
–  How can the Nordics impact the evolution of the EMVS?
– What evolution do we wish to see for the EMVS?
Deviations & findings 2019-2022

How to survive an authority IT inspection
Chairperson of Nordic Qaforum

Annex 1 and the new revision
– How remain compliant when Annex 1 comes into effect?
Quality Risk Management and how to apply within GDP
Drug shortages – challenges and lessons learned
– Trust between pharma companies and Health authorities
– Increasingly challenging supply situation
– Learnings during the pandemic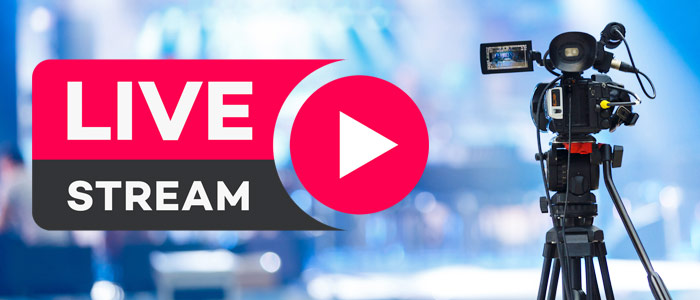 Hybrid event
As a delegate you can decide if you wish to attend on site at Clarion Copenhagen Airport or attend the live stream.
Delegate fee
Early bird - register by 28/4
Lunch & refreshments

Networking reception evening before the conference

Networking reception right after the conference

Documentation

Certificate of participation
Delegate fee
Lunch & refreshments

Networking reception evening before the conference

Networking reception right after the conference

Documentation

Certificate of participation