23 November 2023, Clarion Copenhagen Airport
11th annual Nordic QAforum
The largest QA-conference in the Nordics.
National agencies
Get insights from the authorities from Sweden, Iceland, Denmark, Norway and Finland.
Case studies & discussions
Get best practices from your industry colleagues.
The challenges for MAH

– European Medicines Agency reflection paper
– Being an MAH
Drug shortages and guidelines for reporting to authorities
Falsified Medicines Directive, Substandard Medicines and Quality Deficiencies.
– What is the difference between a falsified medicine and a quality deficiency?
– Can the EMVS be used to ensure quality in the entire supply chain?
– Could the system in addition to the initial purpose be used to simplify the supply chain and increase quality?
The European Medicinces Verification System (EMVS) has been up and running since 2019 when the FMD became effective. The digital development provides for more data available in the supply chain, which brings both challenges and opportunities.
Kristina von Sydow will share learnings and experiences from the Swedish national organisation, provide an update on current developments at the Nordic and European level, as well give a perspective on what could be seen in the future for the verification system.
Computerized systems in GDP-inspections, approach, challenges and experiences
Recall case in Denmark and Iceland 2023
This talk will present a complex recall case in 2023, involving recall of pharmaceuticals in Denmark and Iceland.
Including following topics:
– Collaboration between EU authorities
– Handling the press
– Case evaluation in EMA-IWG and OMCL.
How to survive a QC laboratory inspection
Chairperson of Nordic Qaforum

GDP – the most common findings
Keeping on top of regulations – GDP
– Differences and similarities in the Good Distribution practices for Medicinal products for human use and Veterinary medicinal products
– What are the most important requirements to focus on in 2023/2024?
– How does the changes impact YOU as Wholesaler or Responsible Person?
Annex 1 – How do we stay compliant?
– Practical experiences from implementation of EU-GMP Annex 1 at a manufacturing site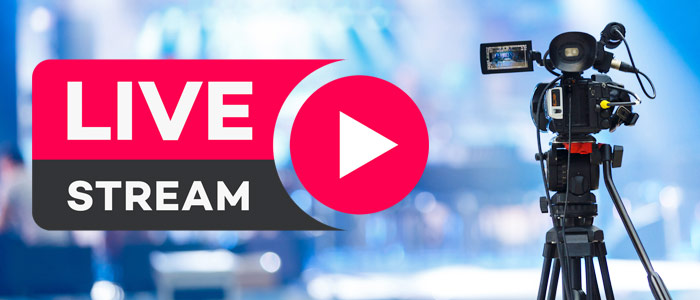 Hybrid event:
As a delegate you can decide if you wish to attend onsite at Clarion Copenhagen Airport or attend the live stream.
Venue:
Clarion Hotel Copenhagen Airport
Ellehammersvej 20, Copenhagen
Transport from Copenhagen Airport:
2 min walk through a covered
walk-way
Schedule 23 nov 2023:
08.30 Registretion & coffee
09.15 Conference starts
17.15 End of conference
17.15 Networking reception
Questions about Nordic Qaforum:
Please contact:
Niko Fastman, Project manager Nordic Qaforum
niko.fastman@kompetensinstitutet.se
Delegate fee
Lunch & refreshments

Networking reception evening before the conference

Networking reception right after the conference

Documentation

Certificate of participation