24 November 2022, Clarion Copenhagen Airport
10th annual Nordic QAforum
The largest QA-conference in the Nordics.
National agencies
Get insights from the authorities from Sweden, Iceland, Denmark, Norway and Finland.
Case studies & discussions
Get best practices from your industry colleagues.
Save 1300 kr - register before 20th of May
Speakers 24th of November 2022:
Annex 21
– How remain compliant when Annex 21 comes into effect?
Development of audits and inspections – today and for the future
FMD – current status in Europe
– Alert management – real cases and investigations. What happens when the system identifies a potential falsification?
– Latest news: European alert management guidelines & the alert management system
Deviations & findings 2019-2022

How to survive an authority IT inspection
Chairperson of Nordic Qaforum

Annex 1 and the new revision
– How remain compliant when Annex 1 comes into effect?
Quality Risk Management and how to apply within GDP
Drug shortages – challenges and lessons learned
– Trust between pharma companies and Health authorities
– Increasingly challenging supply situation
– Learnings during the pandemic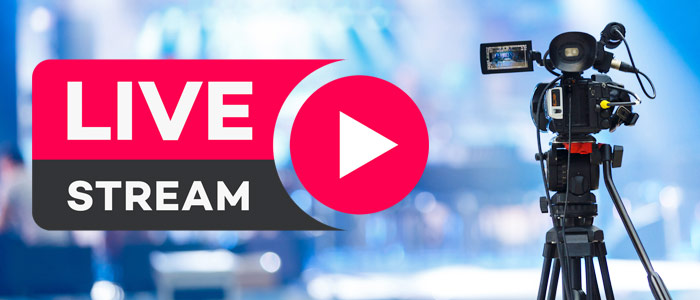 Hybrid event
As a delegate you can decide if you wish to attend on site at Clarion Copenhagen Airport or attend the live stream.
Early bird
Register before 20th of May
Lunch & refreshments

Networking reception evening before the conference

Networking reception right after the conference

Documentation

Certificate of participation
Price
Lunch & refreshments

Networking reception evening before the conference

Networking reception right after the conference

Documentation

Certificate of participation