24 November 2022, Clarion Copenhagen Airport
8th annual Nordic QAforum
The largest QA-conference in the Nordics.
National agencies
Get insights from the authorities from Sweden, Iceland, Denmark, Norway and Finland.
Case studies & discussions
Get best practices from your industry colleagues.
FMD – current status in Europe
– Alert management – real cases and investigations. What happens when the system identifies a potential falsification?
– Latest news: European alert management guidelines & the alert Management system
– Covid-19 vaccines and alerts
Serialization & Inspection
Development of a Covid vaccine – opportunities, challenges and lessons learned.
Control of IT-systems – from an authority perspective
Before joining Danish Medicines Agency in 2013, Thomas worked for 12 years as a manager/director at the Danish pharmaceutical company Statens Serum Institute (now AJ Vaccines).
Supplier quality oversight in external supply

Remote Inspections / Distant Assessments during pandemic and post pandemic

– Deviations & findings that surprised us
Current GMP & Regulatory updates
GDP/GMP – the most common deviations
– Deviations & findings that surprised us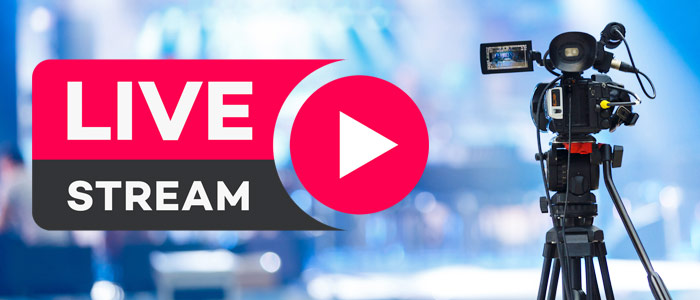 Hybrid event
As a delegate you can decide if you wish to attend on site at Clarion Copenhagen Airport or attend the live stream.
Early bird
Register before 8th of April 2022