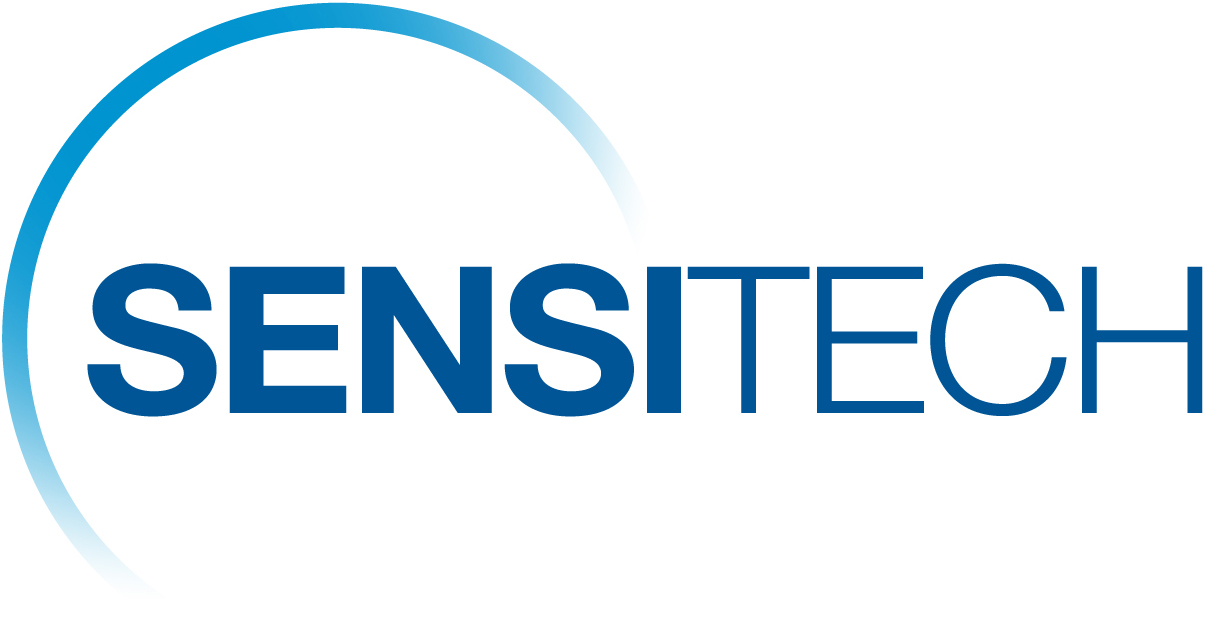 PharmaLex QMC-team (Quality Management and Compliance) is involved in all aspects of the Product Lifecycle from innovation to commercialization providing strategic consultancy related to compliance in every stage from development to product withdrawal.
PharmaLex is now part of Cencora, a leading global healthcare company with a foundation in pharmaceutical distribution. Together, PharmaLex and Cencora offer end-to-end product commercialization, including global market access strategy and execution, to drive patients' healthier futures wherever they are in the world. PharmaLex complements Cencora's existing suite of services by continuing to service the pharma, biotech and medtech industries, guiding clients from early strategic planning activities and non-clinical requirements through clinical development, regulatory submission processes and post-approval / maintenance post-launch activities. Our experts use technology-elevated solutions to support clients through the entire product lifecycle.

The year was 1983. McDonald ́s was not satisfied with the available quality of temperature controlled logistics on the market. With this in mind our founder was asked to start "Service Transport International, STI". Today STI has been serving McDonald ́s high quality supply chain for more than 30 years and ongoing. A long term relation with the motto "QUALITY does not cost, it PAYS".Since the year 2002 STI has been a proud and important logistics partner to several main producers of pharmaceuticals. On daily basis we operate international and national transports with the highest demands of quality, hygiene, unbroken cool chain, security, reliability and service. Using our state of the art equipped fleet our team is able to create unique logistics solutions when it comes to transporting products that really matters for life.Our customers know that "Freight QUALITY does not cost, it PAYS". Welcome to join us.